16th April 2023
Congratulations to all our Grade 6 & 5 Gymnasts who competed.
In the Grade 6 age 8 competition, Priseïs finished 6th, Emilie 7th and Sienna 9th overall.
In the age 9/10 category, Imogen was crowned overall champion and Elsa finished in 3rd Place overall.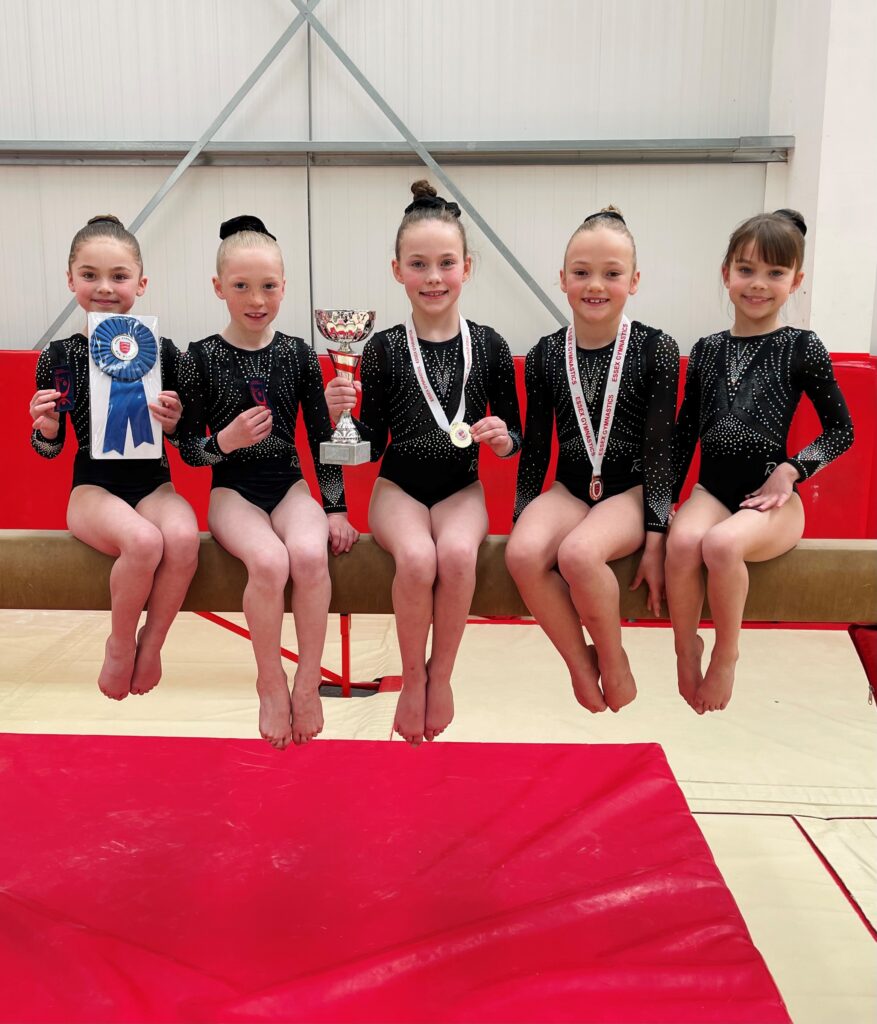 In the Grade 5 age 9 competition, Oceana was crowned overall champion. Cheya finished in 3rd, Abigail 4th and Emmy 7th.


Well done to all gymnasts and coaches who took part. Special thank you to our judges and to everyone who helped the day run smoothly. Another great day for CSG!