Huge congratulations to these gymnasts who competed in the English Championships over the weekend.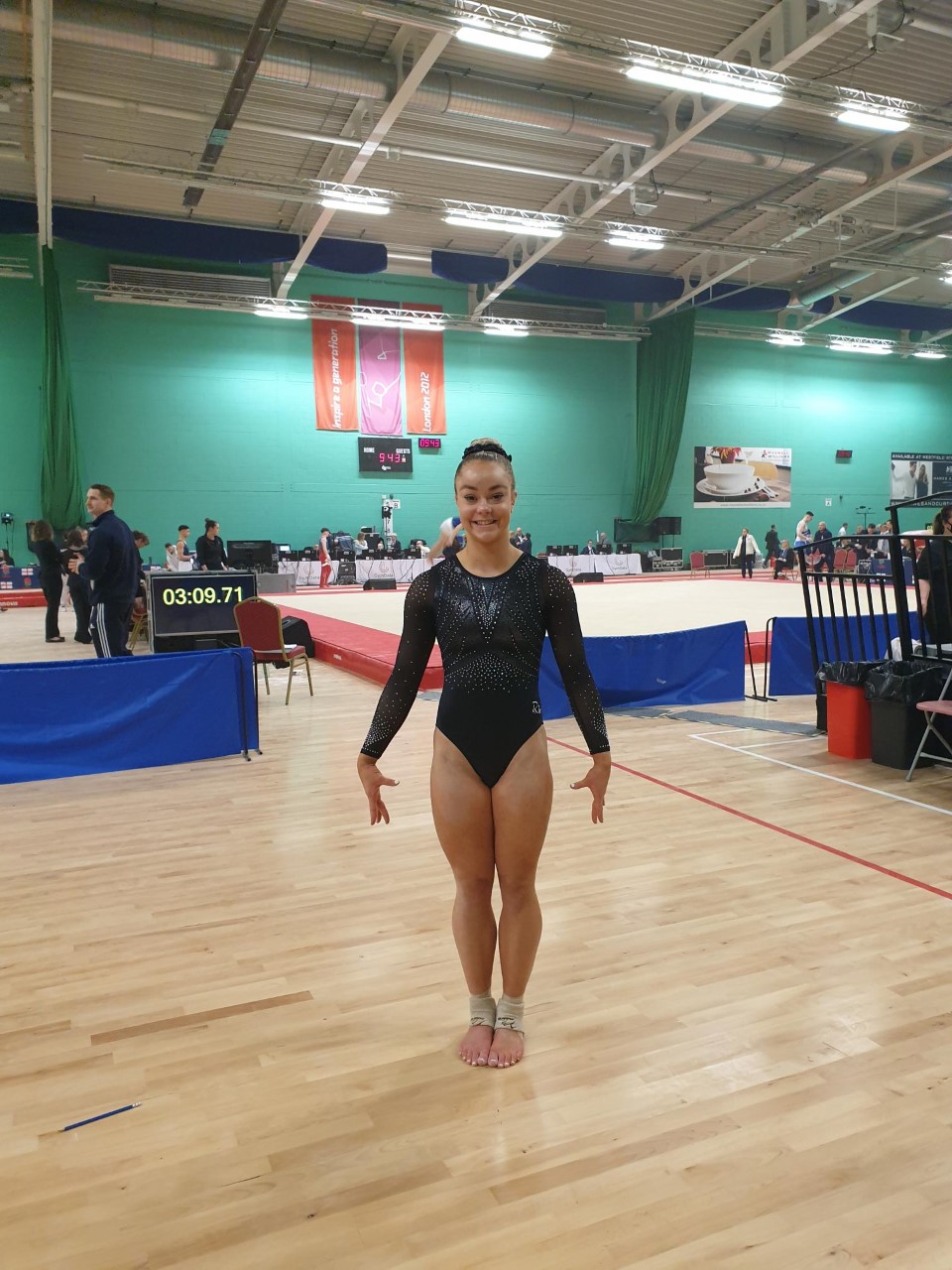 In the Senior category, Karena finished 41st overall.
In the junior category, Cherish finished 24th overall and Amelia 36th, also placing 6th on vault.
In the MAG under 14s, Jed finished 24th, Charlie 28th, Corey 30th and Fintan 45th.
CSG are extremely proud of you all!! Also, a big thank you to all who came to support, it was very much appreciated.