Regional Setwork Ipswich, September 2021
It was the boys turn to take the stage on the competition floor. Big well done to all of them!
Oscar Stiffell – 2nd
William Horsley – 4th
Kalby Kambafwile – 7th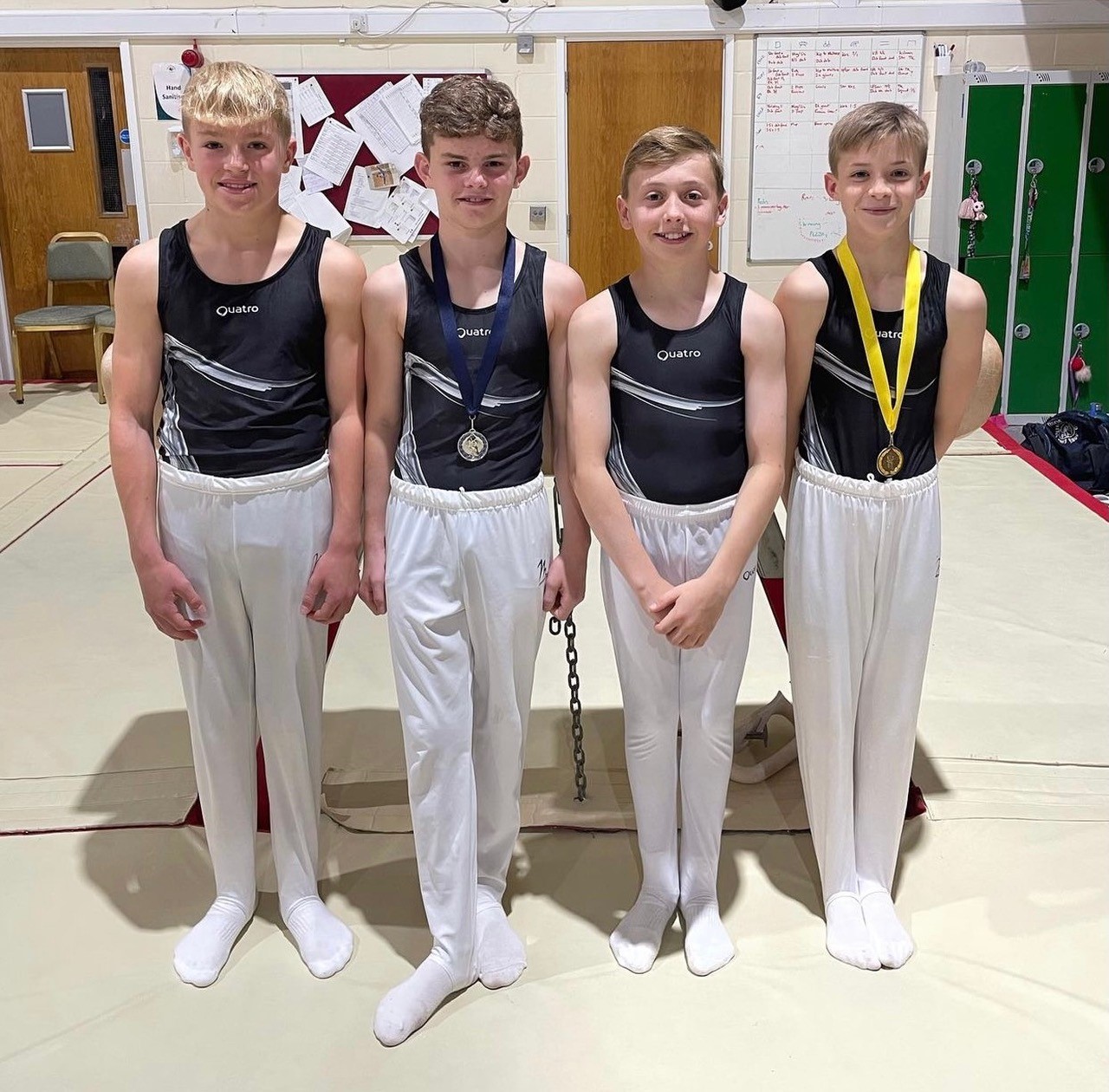 Jed Lewis – 2nd
Fintan Murphy – 3rd
Charlie Mussett – 4th
Corey Long – 7th
Jed, Fintan, Charlie and Oscar have also qualified for National finals later on this year!