29th October 2023
Congratulations to our WAG gymnasts who competed in the classic challenge regional qualifier for Bronze, Silver and Gold.
In the Gold category, Amelia finished in 3rd place overall, therefore qualifying for the National Finals next month.
In the Silver category, Serenity finished 1st overall and Megan 3rd, also both qualifying for National finals next month,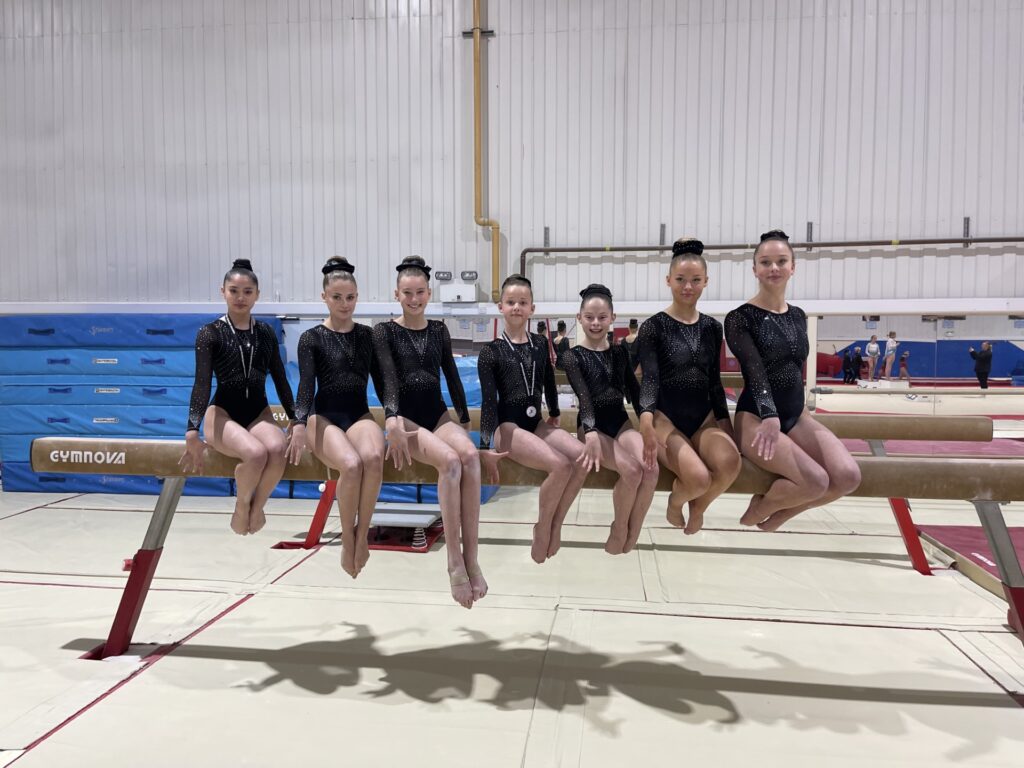 In the Bronze category, Hollie finished in 9th overall, Pippa 10th, Orkney 15th, Toni-Jai 17th, Keira 18th, Ileesa 26th and Sydnie 36th.
Well done to all who competed!