On 23rd & 24th March 3 members of our MAG squad travelled up to Liverpool to compete at the British Championships.
On Thursday, Corey competed in the under 16 category and finished an amazing 13th all round! Then on Friday Fintan and Jed competed in the under 14 category with Fintan finishing 27th and Jed 11th!
Jed also placed 5th on Floor & High Bar and 7th on Rings.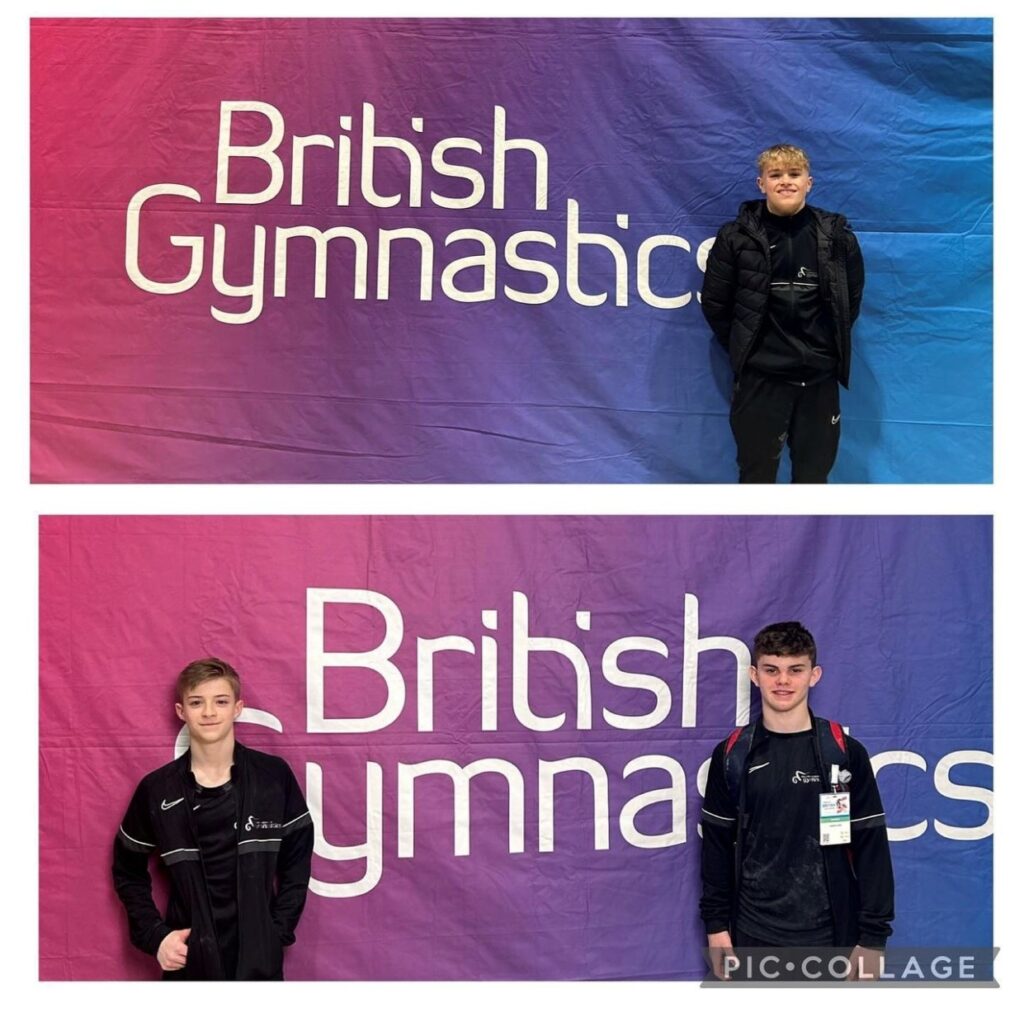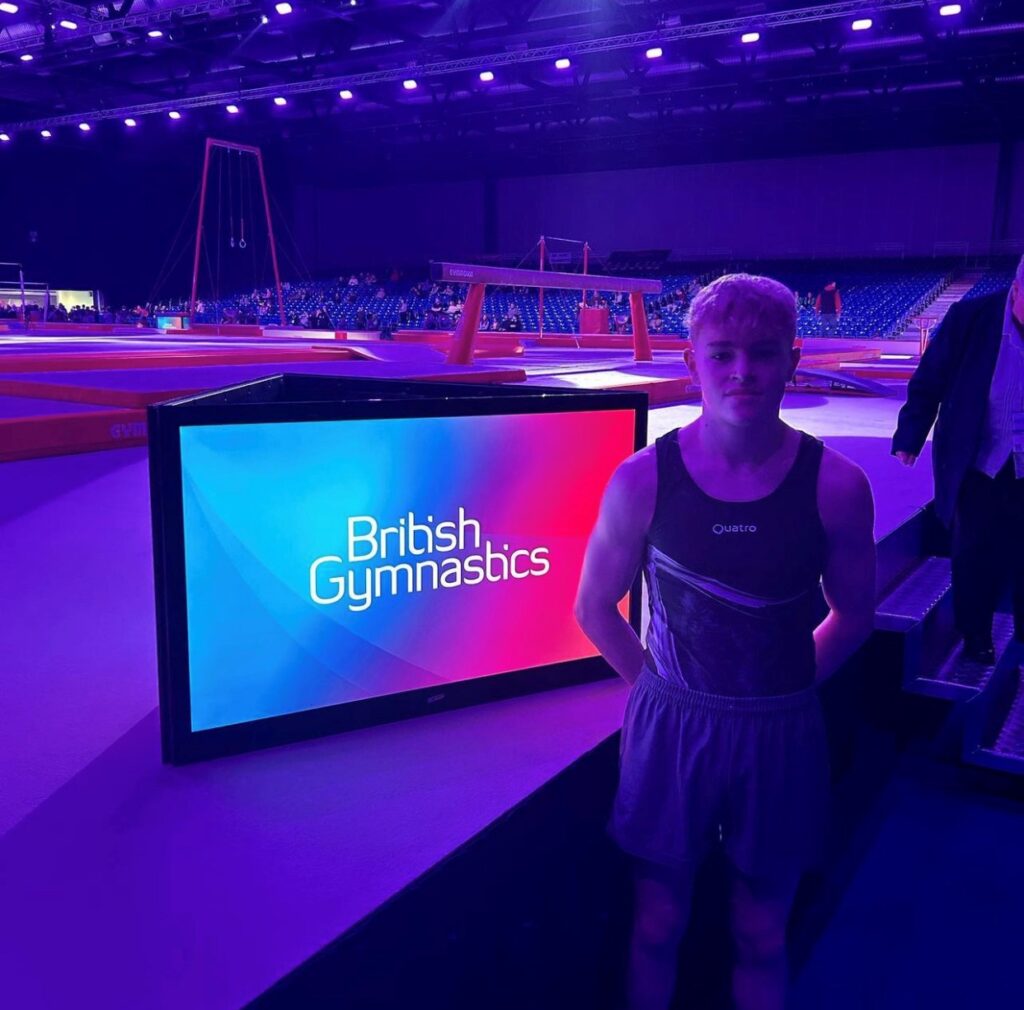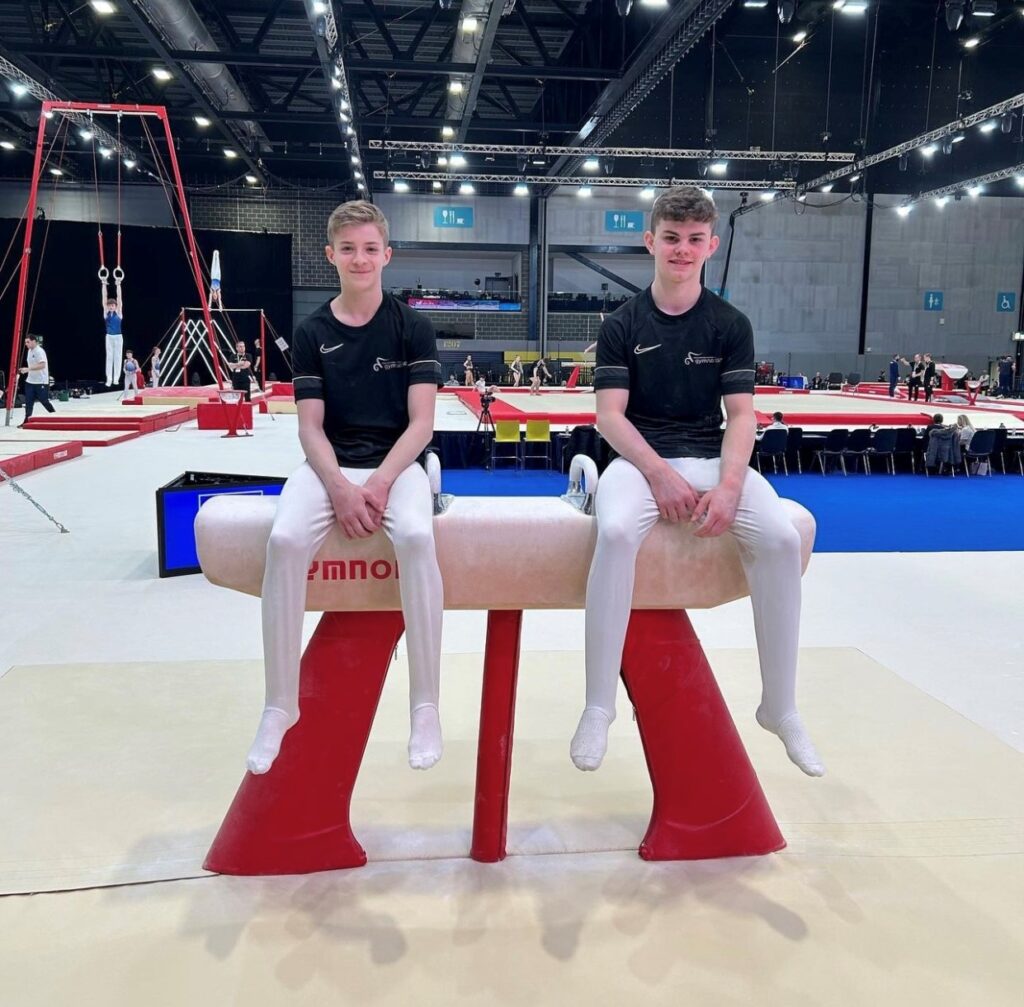 The boys and coach Taurean had a very successful competition against the best the country has to offer. Well done!
Also, a big well done and thank you to our Centre Manager Andrea who judged all 4 days of competition.