WOW WHAT A WEEKEND!!
Congratulations Cherish, Corey, Charlie, Jed and Fintan. What an achievement to make it to the British, especially after the last 2 years of covid restrictions and training on Zoom, these 5 have really made the club proud!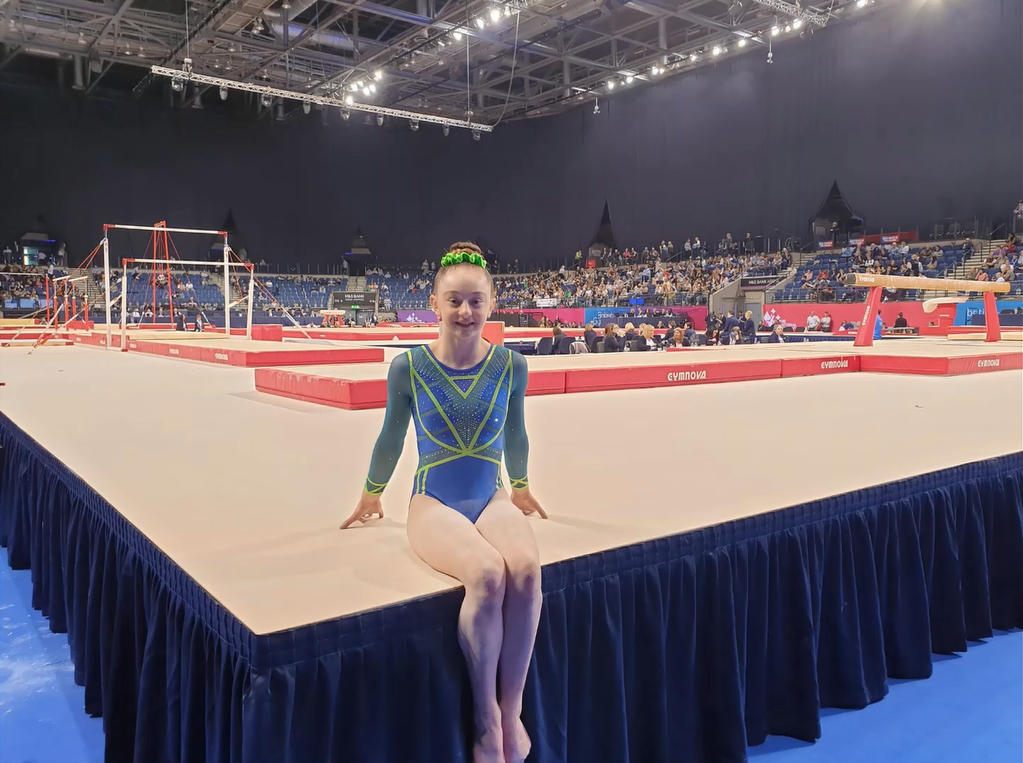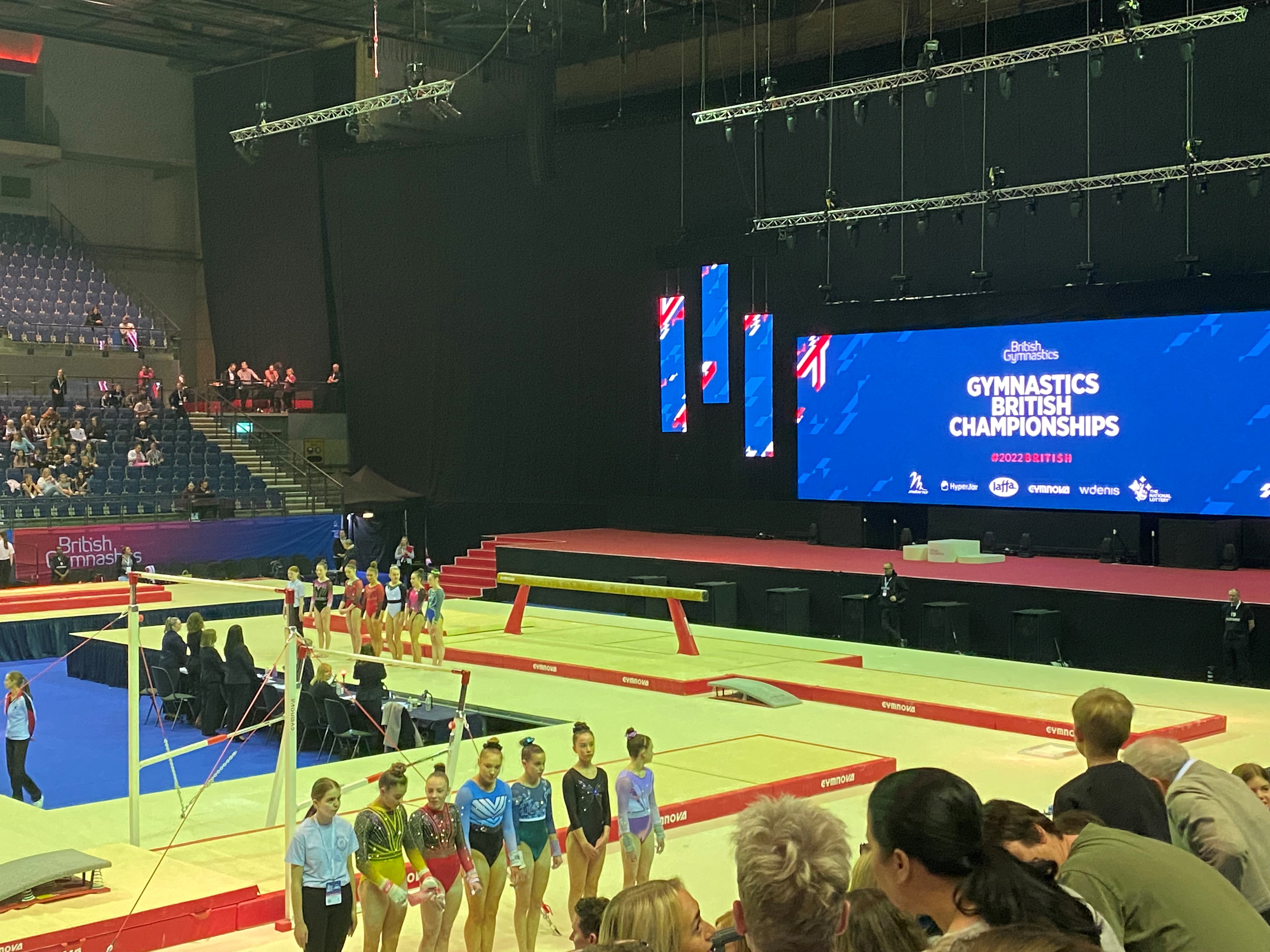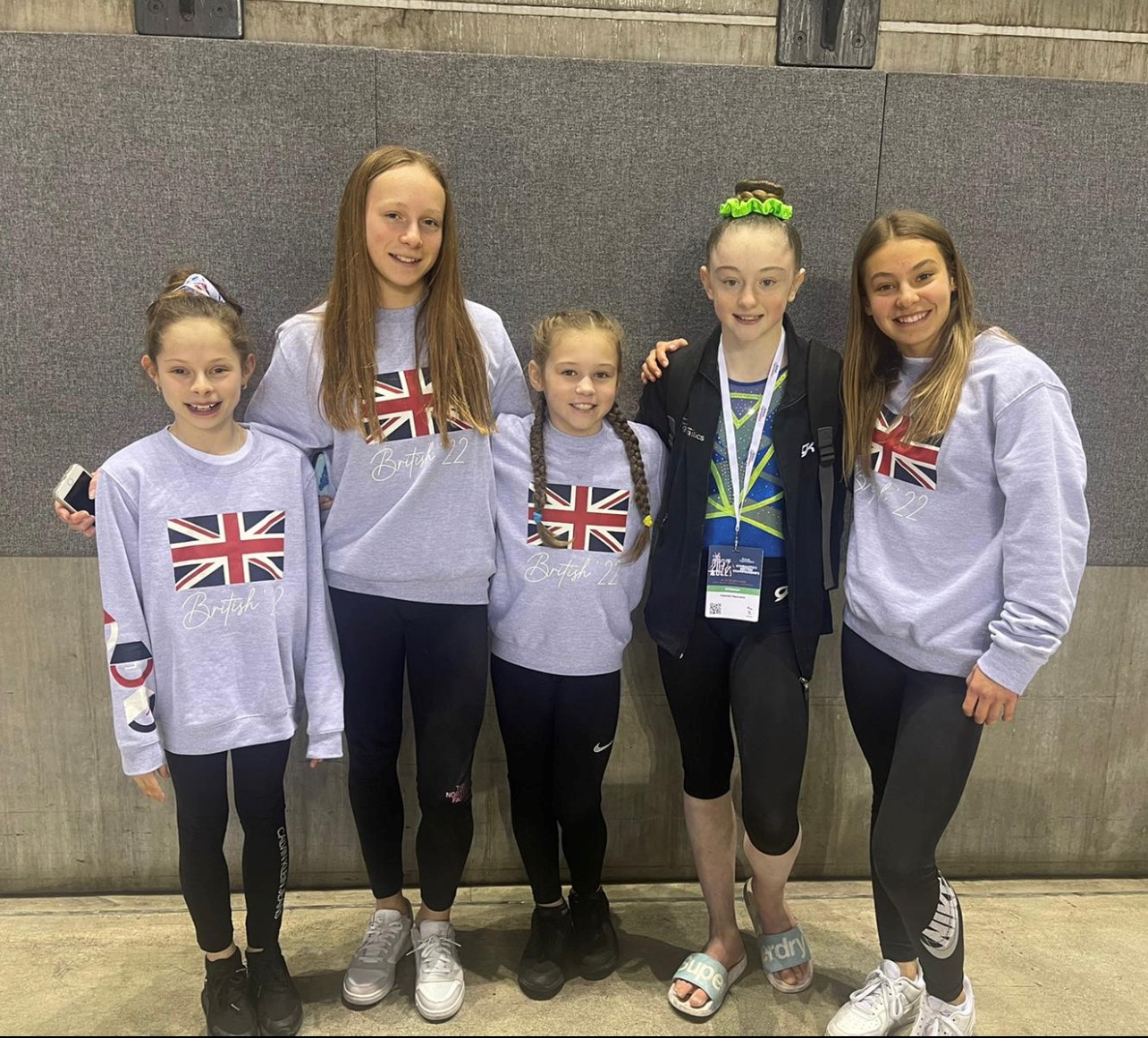 A massive thank you also to all the coaches who helped get the gymnasts ready for this competition. To Andrea Cook for Judging the entire weekend. And to all the supporters who travelled up to Liverpool to cheer them all on, we really appreciate it!
#TEAMCSG