Designed using Serif WebPlus.

At Colchester Gymnastics we aim to ..


Give every child the opportunity to reach their potential in gymnastics

Offer a safe and caring environment

Promote a positive approach to competition


Brinkley Grove Road
Myland
Colchester
Essex CO4 5DS




Registered in England and Wales Charity No 1154320

What's happening at Colchester School of Gymnastics this month!
COMPETITION NEWS
Huge Congratulations to Emmie's girls who travelled to Pipers Vale on 12th April to compete in the Compulsary 5 and 4 Regional competition.
Click here for full results.
------------------------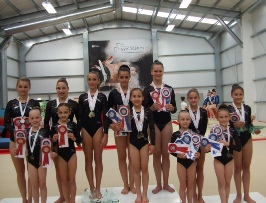 Weekdays 9am-11am
for ages 2yrs-5yrs £4.50 (siblings under 2yrs £2)
Colchester School of Gymnastics AGM 2015
Our AGM will be held on March 24th. Please follow the links below for more information…
Click here for Trustees report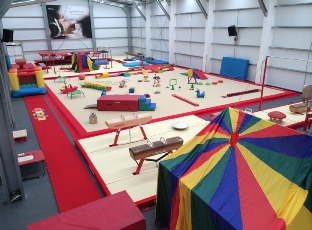 Weekdays 9.30am-10.30am
For ages 0yrs-2yrs £3.50